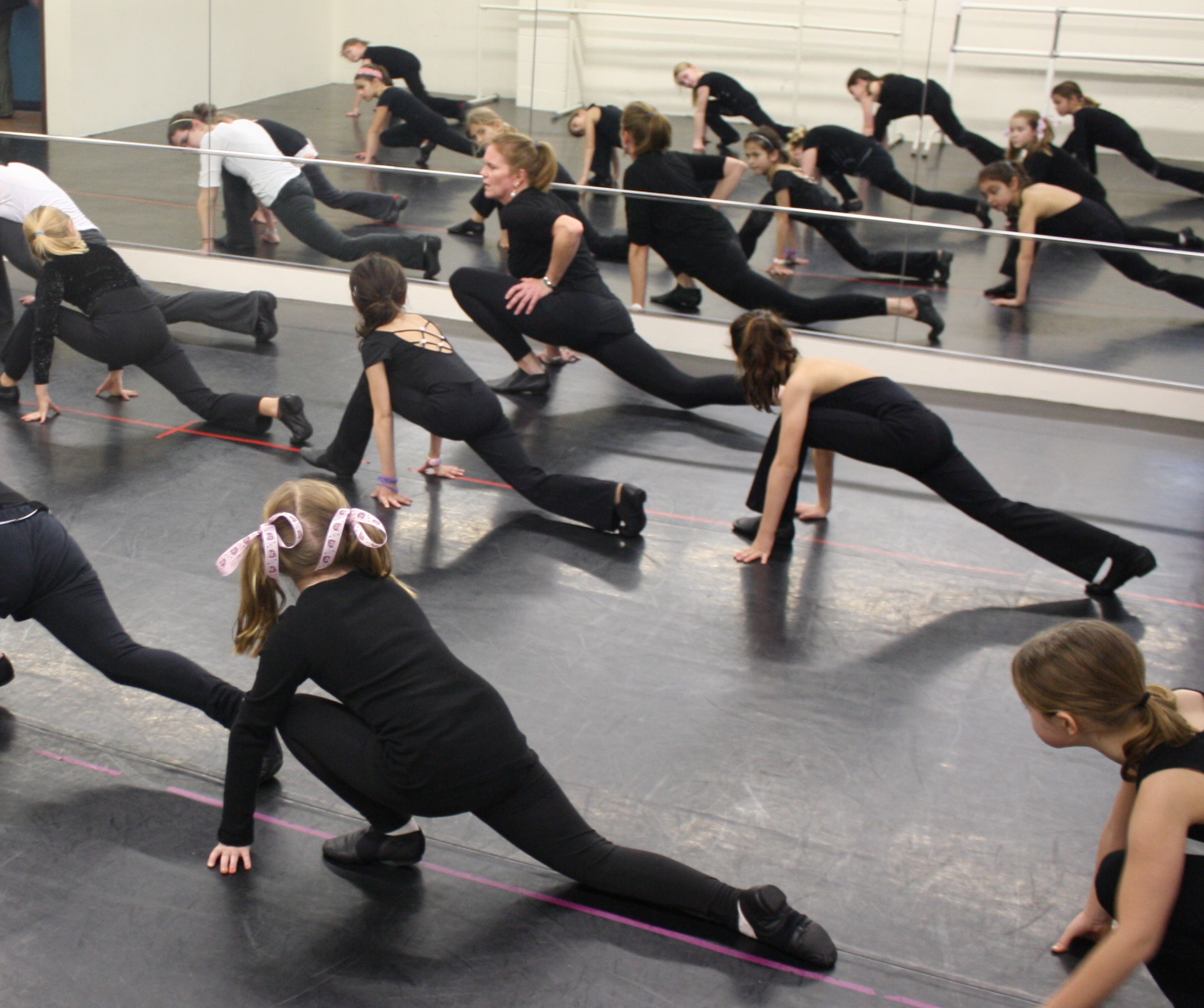 Our experienced, creative teaching staff continues to devote themselves to providing the highest quality dance education to the children of Millis and the surrounding area.
Our goal is to teach proper technique while fostering the love of dance in each of our students. This season at Millis Dance Theatre promises to be an exciting time as we to work to provide a noncompetitive, positive environment in which children learn and thrive. All of us in the Dance Theatre family have one mission at the forefront; for our students to grow, learn and feel great about themselves through the unique joy that only dance provides!
If you have any questions or concerns about your child's dance experience, do not hesitate to contact us. We are available to assist you. Would you like to speak with families that are attending our school? We are happy to put you in touch with them. As always, your child is welcome to come in and try a class before enrolling. See if he/she likes it! The's the best way to know for sure.
We are thrilled to be established in the wonderful community of Millis. We look forward to many years of dancing together!
"My heart lifted and my feet danced." Anonymous